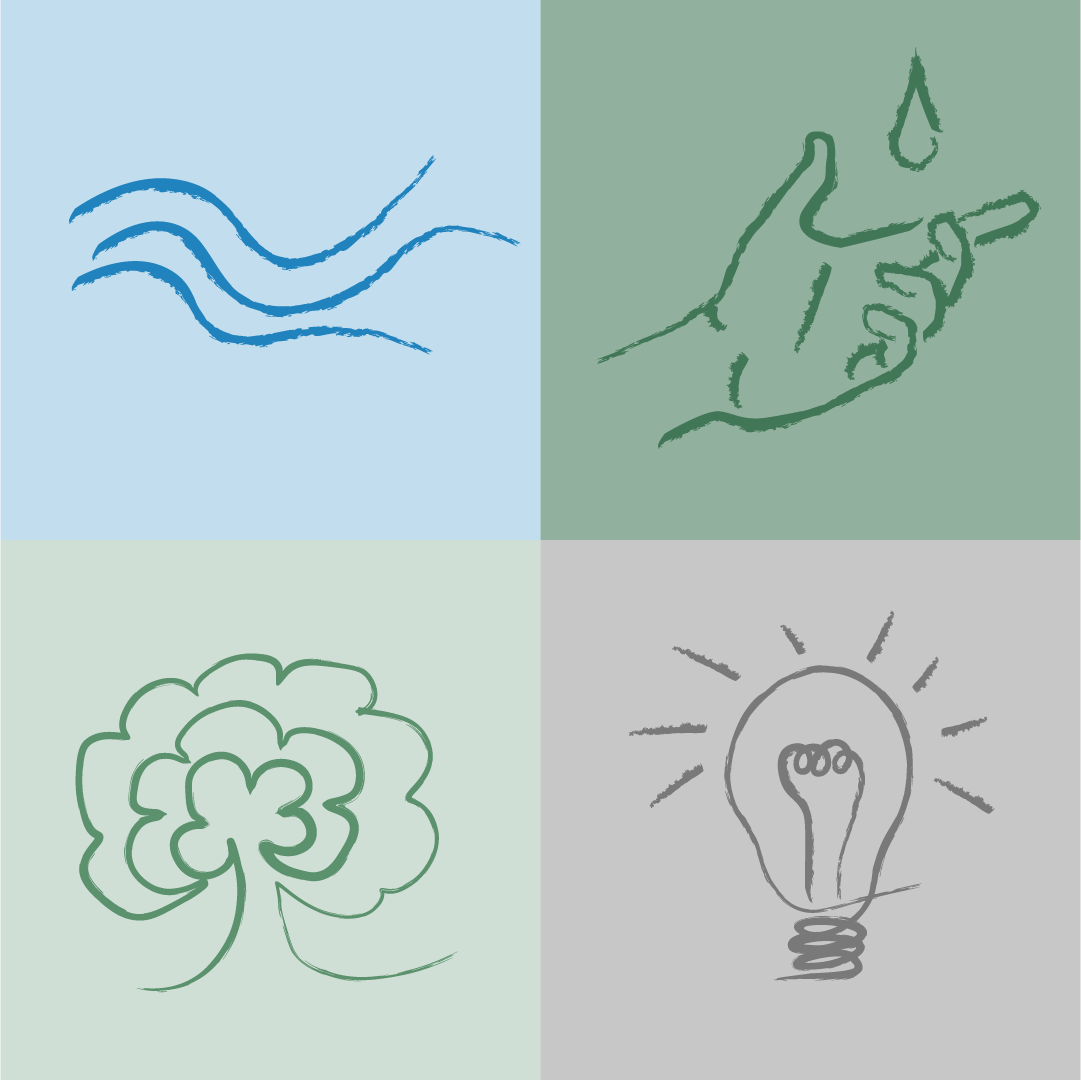 No Water Wasted
Using water wisely helps ensure our future water supply security. Rainfall in late 2021 replenished our local reservoirs, but there's no way to know for sure what rainfall amounts will look like in years to come. It's probable that severe dry conditions will recur, continuing to threaten our water supply. Therefore, we encourage our customers to eliminate water waste wherever possible and help preserve this precious resource. We have programs, education, and cost-effective ways to help you. Explore information on this page or reach us at conservation@marinwater.org or 415.945.1520. 
Jump to a section on this page by clicking the links below: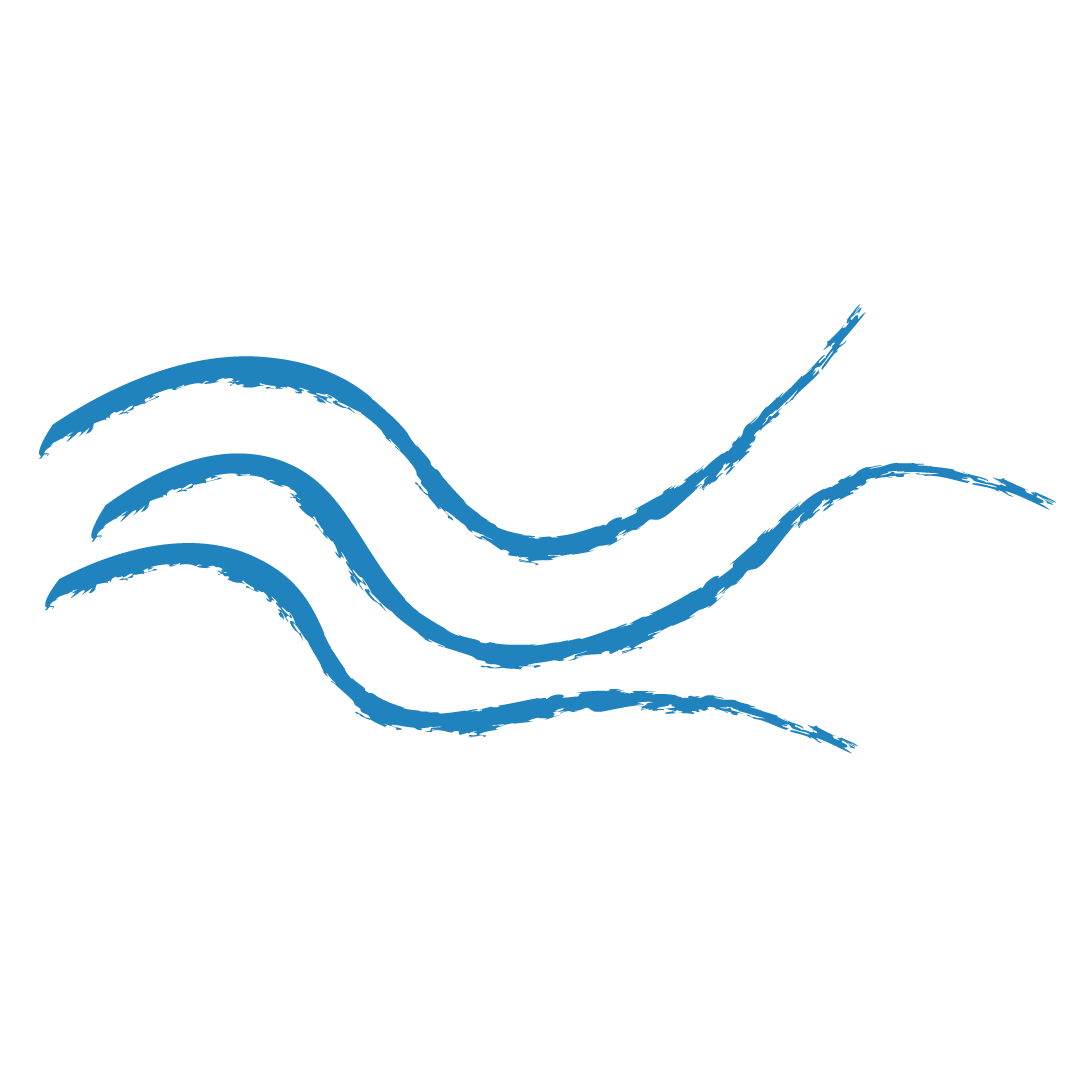 Review Rules & Supply Data 
Ongoing Water Use Rules, Local Water Supply, Customer Water-Savings Tracker

Water Rules
Ongoing water rules are in effect to eliminate water waste throughout Marin, year-round.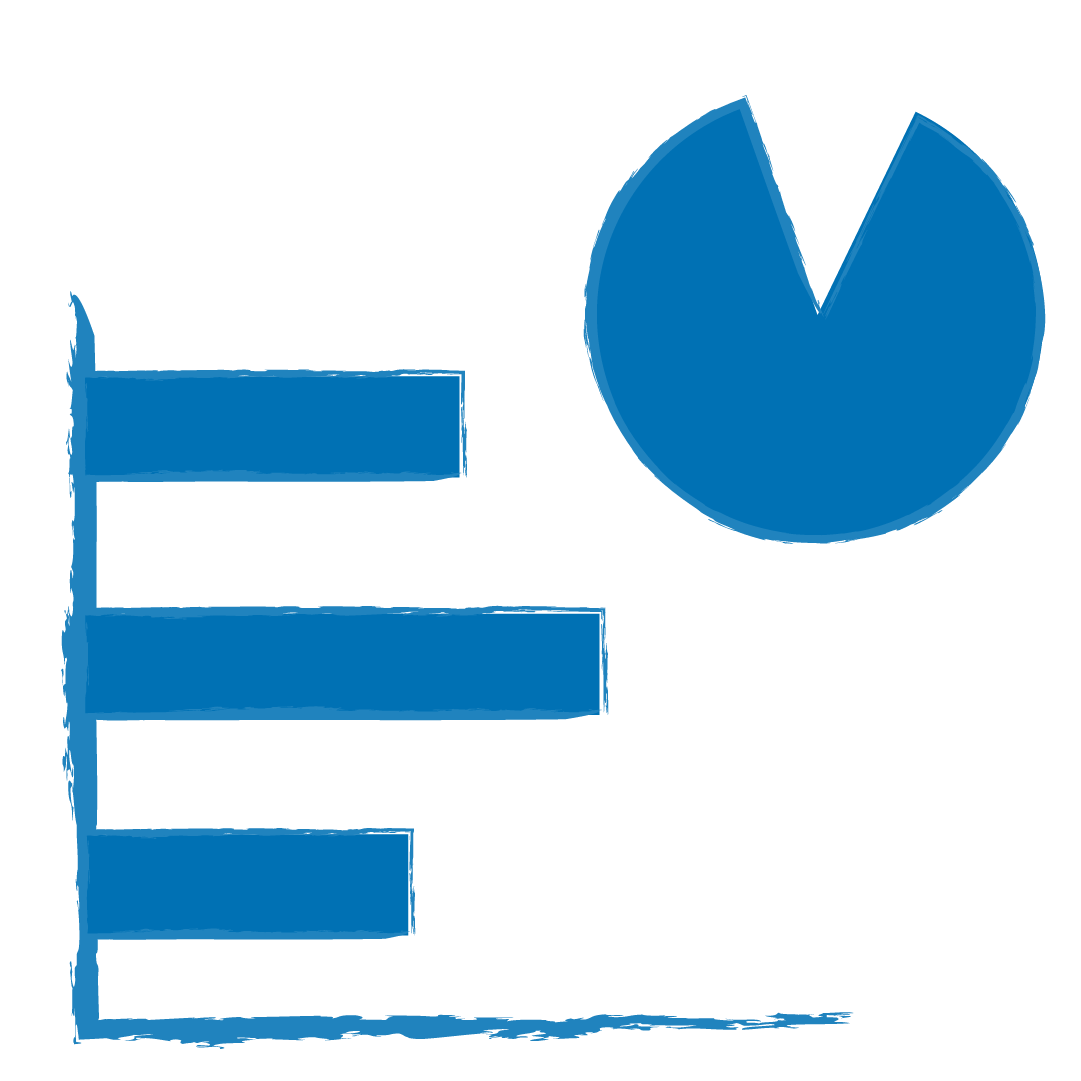 Water Supply
Learn more about our water supply, local reservoir levels, and recent rainfall amounts.
 

 
Water Savings Tracker
See how customer water-saving efforts are doing cumulatively across the service area.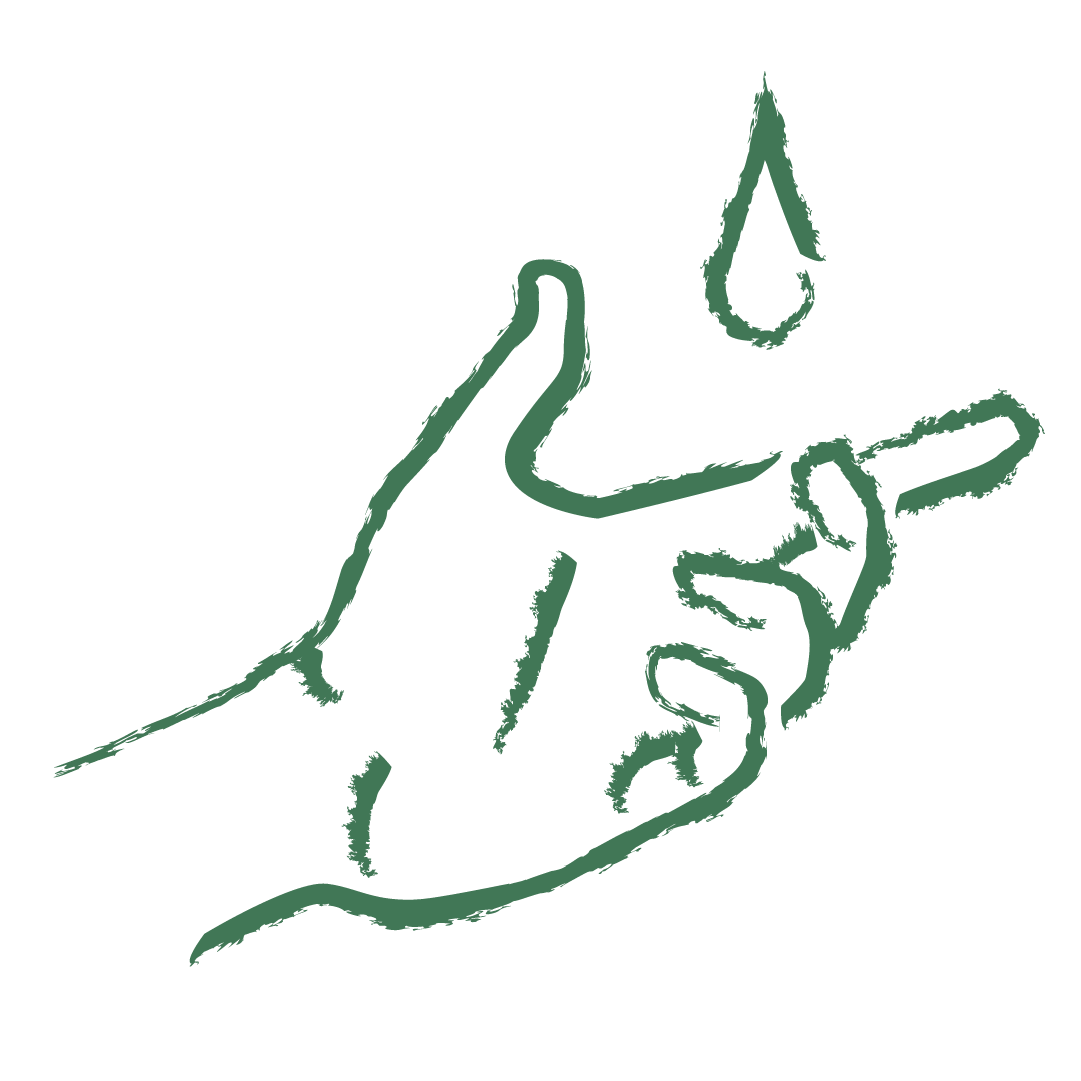 Ensure No Water is Wasted
Water Efficiency Tips, Programs, Incentives, Resources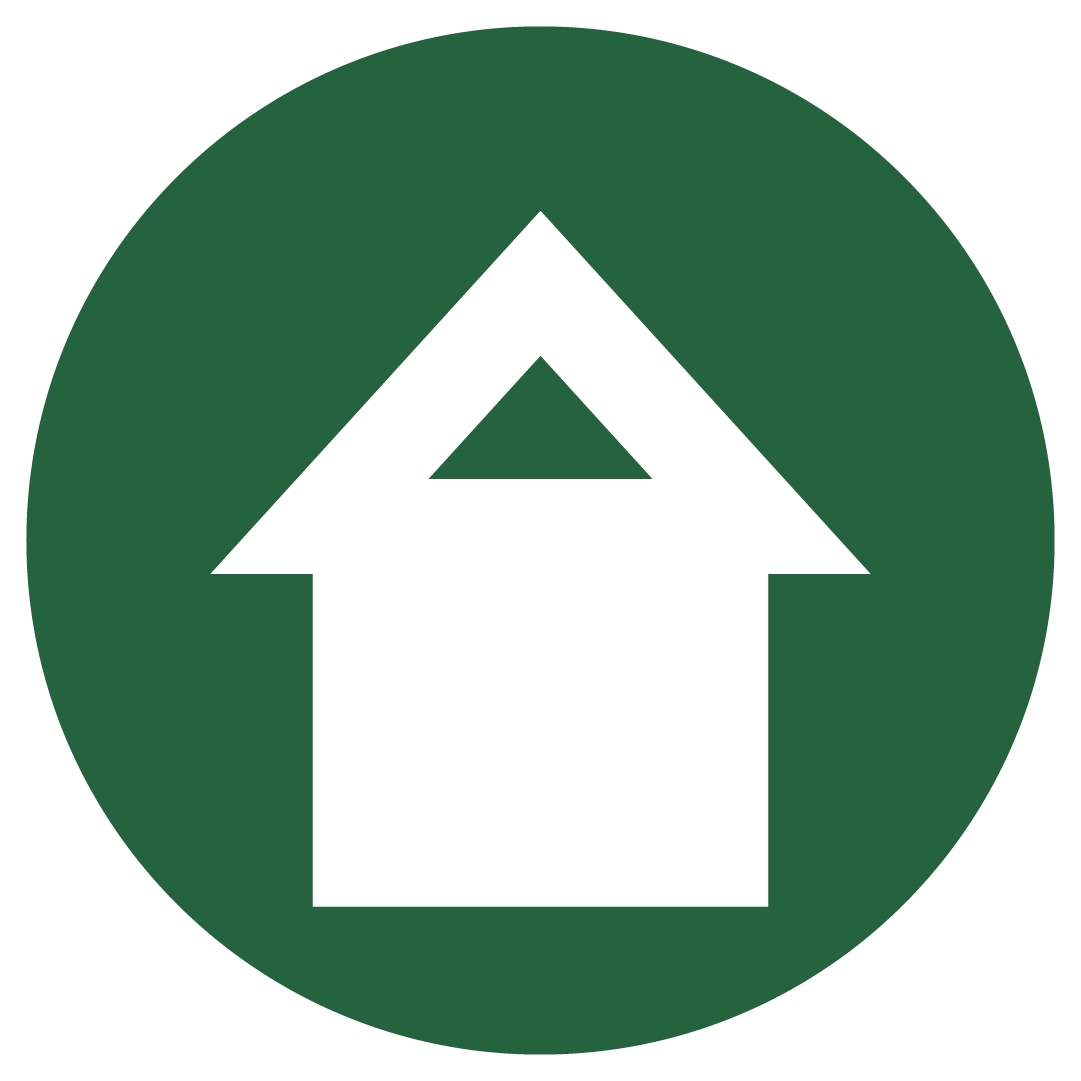 Home Water Savings
Improve your home's water efficiency, get rebates and troubleshoot high bills. 

Business Water Savings 
Eliminate water waste and find ways to lower costs at your business site.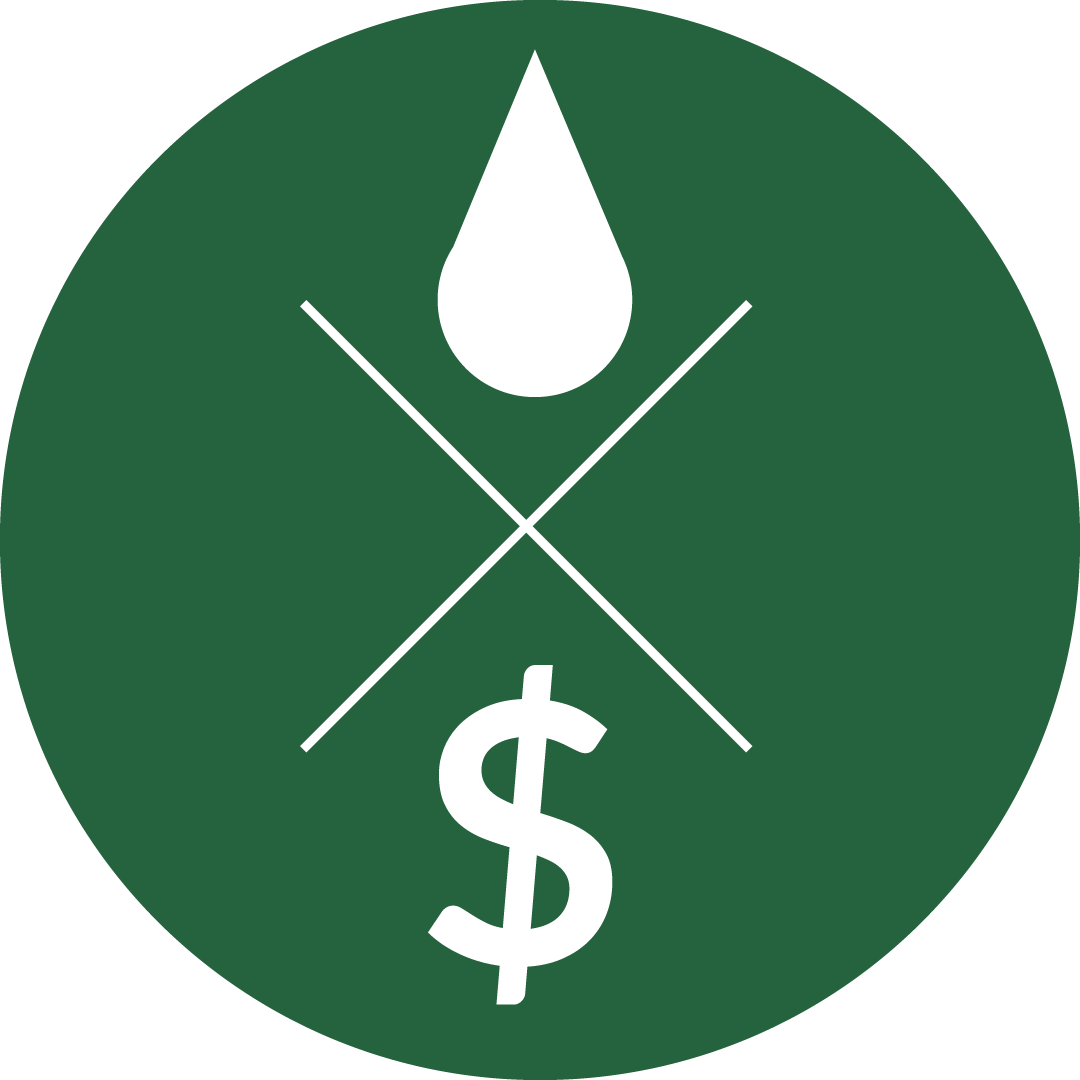 Rebates and Incentives
Take advantage of our rebates and incentives to help reduce water waste.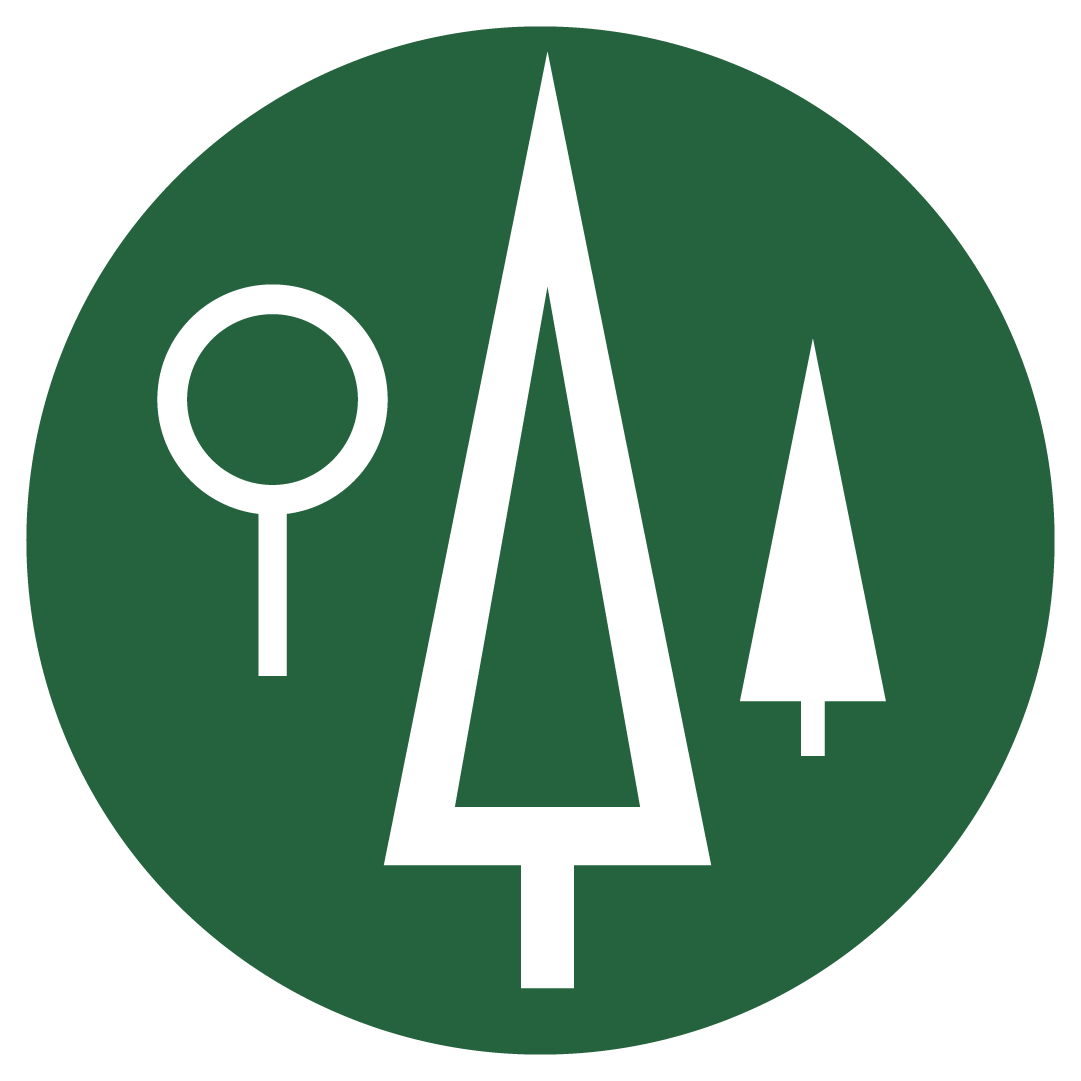 WaterSmart Gardening Resource Center
The greatest water savings can be achieved outdoors - explore our gardening resource center.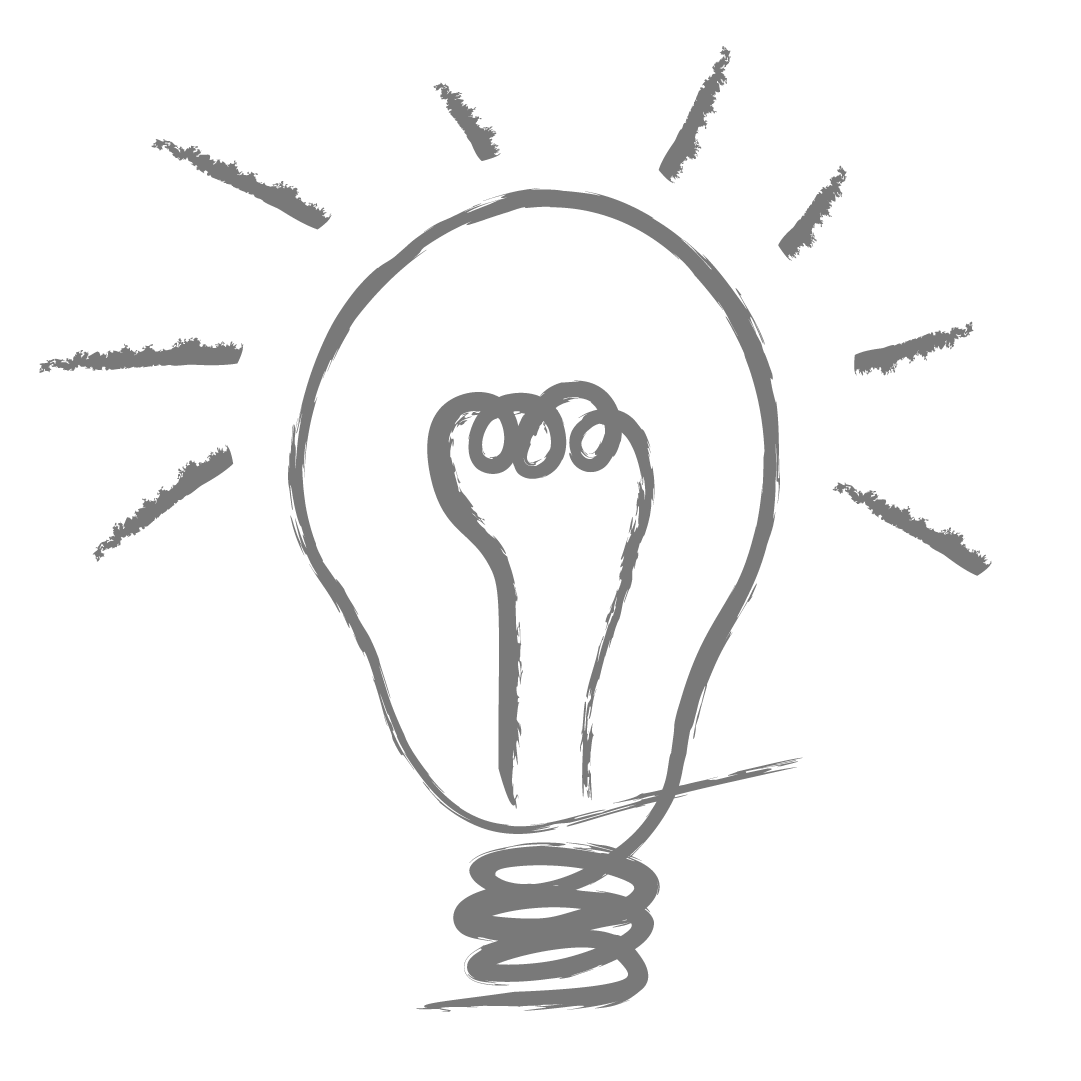 Learn & Connect with Experts
Community & Classroom Engagement


Submit Landscape Plans for Review
Landscape Plan Review
Submit Your Plans
Designing a landscape or installing an irrigation system? Ensure you meet our conservation requirements.
Lawn Guidelines (Commercial Areas)
District water may not be used to irrigate any new ornamental lawn in commercial and municipal landscapes.