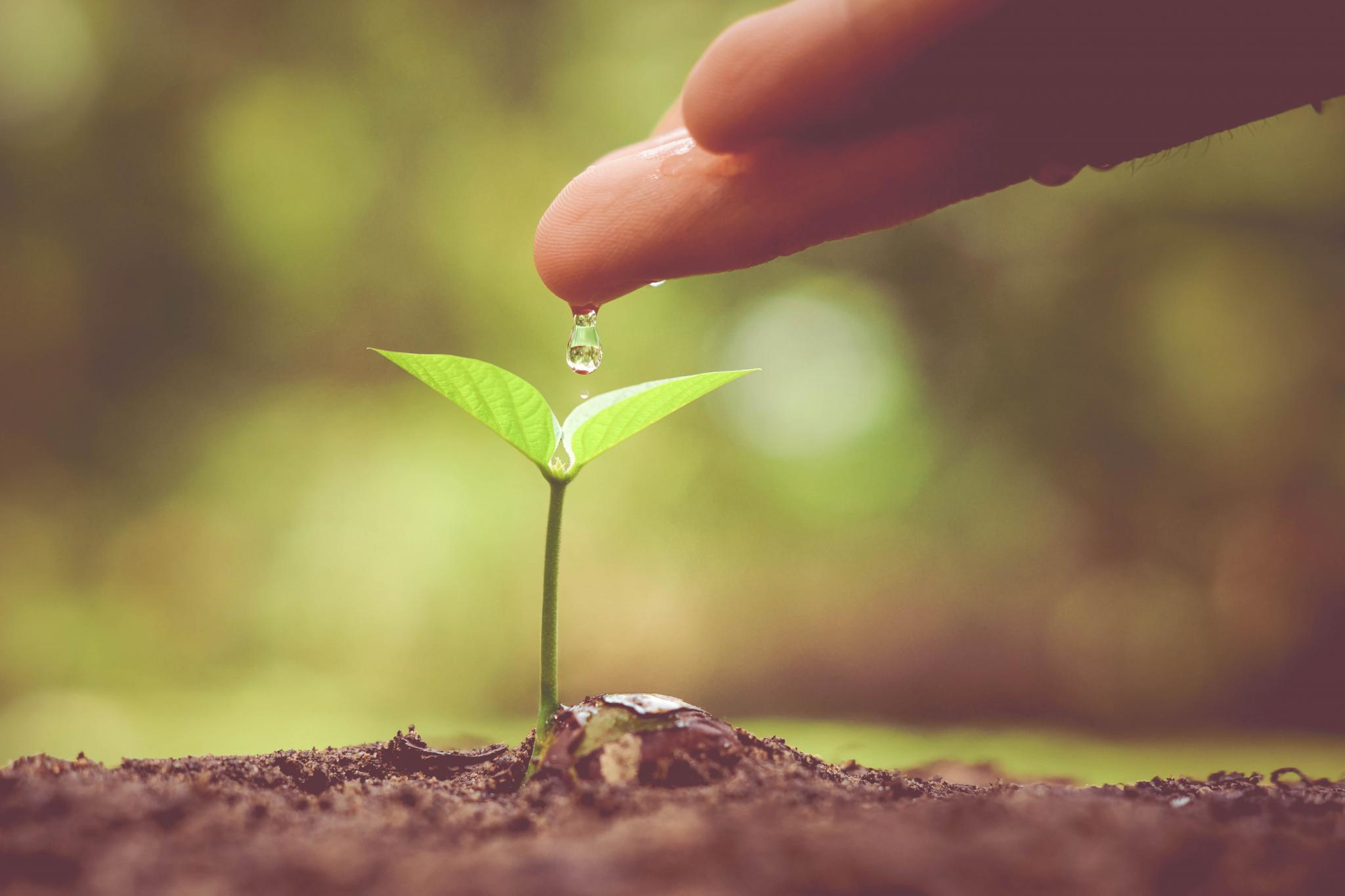 Conservation Counts
It's been a dry winter. With drought conditions here, it's time to rethink how you use your water. Small changes in your daily routine will make a big difference in making sure we have enough water to see us through these drier periods. 
Learn More
Planning For Our Future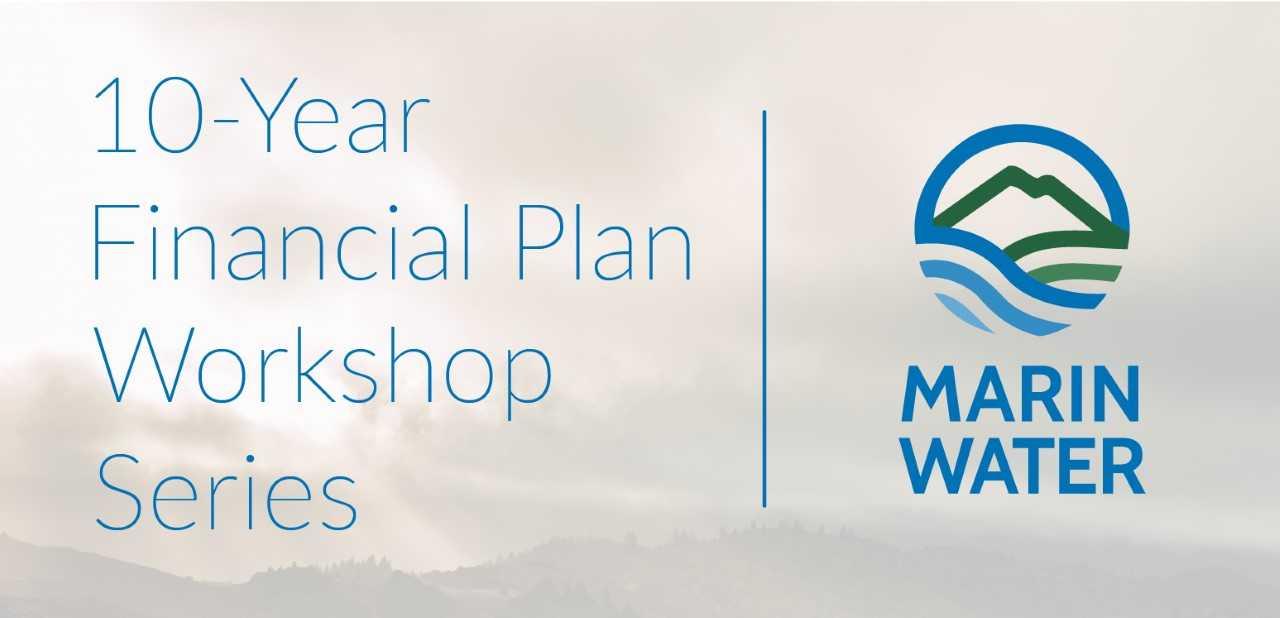 Community engagement is an important part of our process of developing a 10-Year Financial Plan. Sign-up to receive information about upcoming workshops, webinars, and district news.