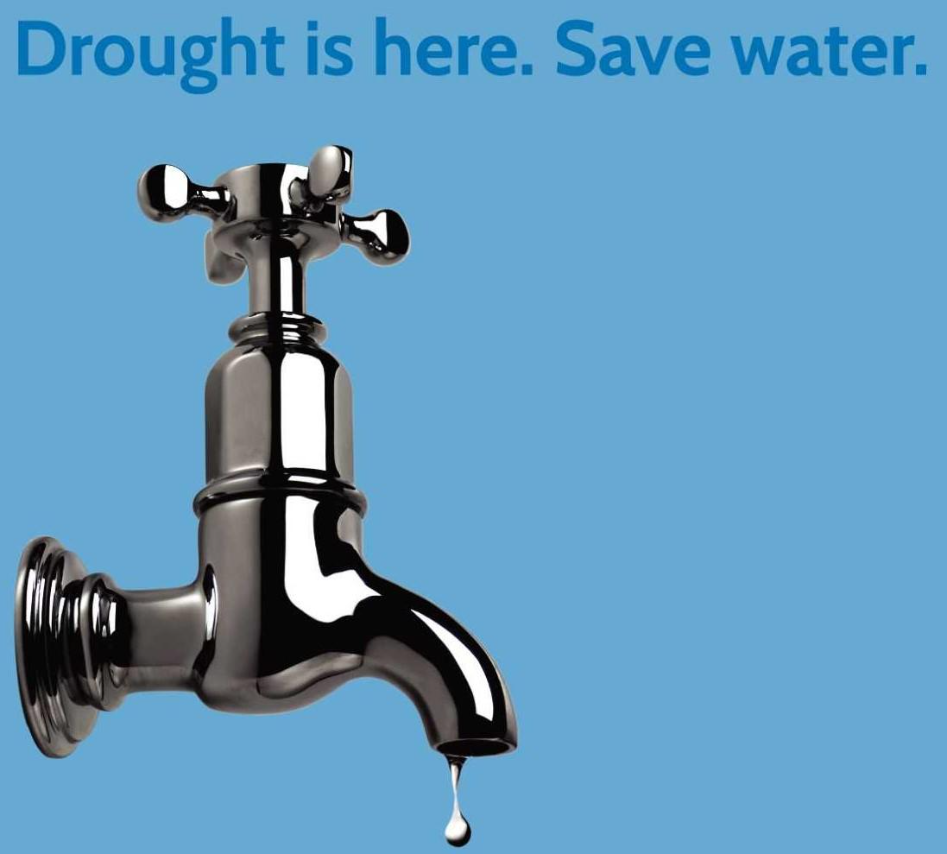 Save Every Drop
We're in a drought, Marin, and you know what that means. It's time for us to cut back on our water usage. So let's drive our cars dirty, water landscaping by hand, and fix every leak we can find.
Learn More
Yard Signs Available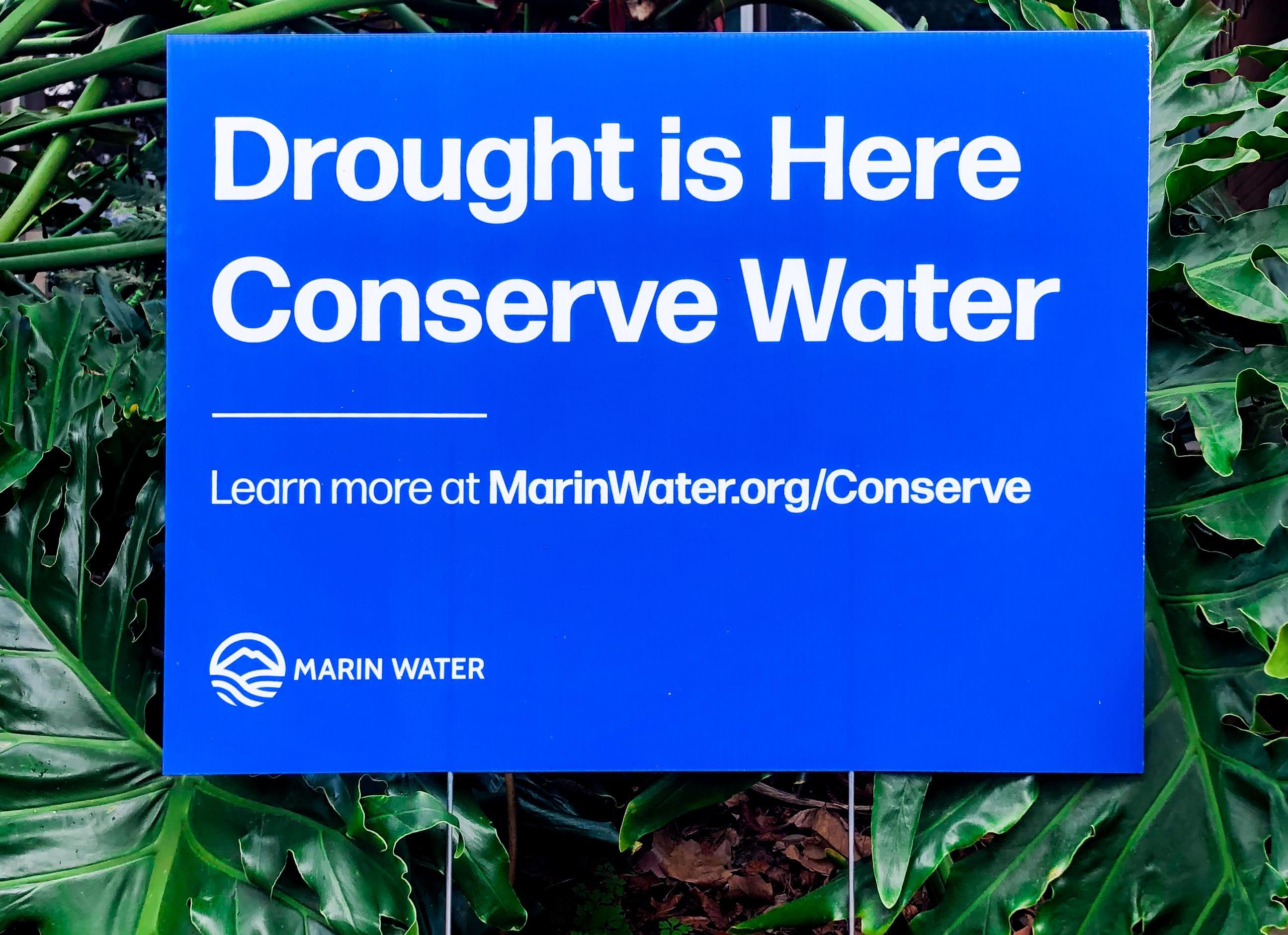 Spread the word that drought is here, and it's time to save water. Yard signs are the perfect accessory for your water-wise landscaping. Arrange for contactless pick up today.