Construction and Infrastructure

Marin Water is proud of its rich history as California's first municipal water district, established in 1912. And with that distinction, comes the responsibility to address our aging infrastructure, modernize our system facilities and technologies, and implement projects that strengthen our system's resiliency to droughts and other natural disasters. Through these capital efforts, the District's legacy of delivering high-quality drinking water will continue for many generations to come.
About the Capital Improvement Program
The District's Capital Improvement Program (CIP) ensures continuous focus on upgrading our infrastructure and functions as a tool for planning and programming investments into every component of the District's water system, including but not limited to:
Replacement of aging pipelines and storage tanks
Improvements to dam spillways and our treatment plants
Fire hardening of pump stations and other critical facilities
Projects that support our water supply reliability
Funding for Capital Improvements and Watershed Maintenance and Protection
Every Marin Water customer bill includes a fixed fee for Capital Maintenance and a fixed fee for Watershed Management to help fund these critical needs and  improvements for our water system. The District also pursues competitive state and federal grant opportunities, when possible, to supplement funding needs. Over the past two years, Marin Water has successfully obtained $22.42 million in state and federal funding appropriations and low interest loans to support our infrastructure investments. 
Explore the options below to learn more about the District's ongoing efforts to improve our water system infrastructure: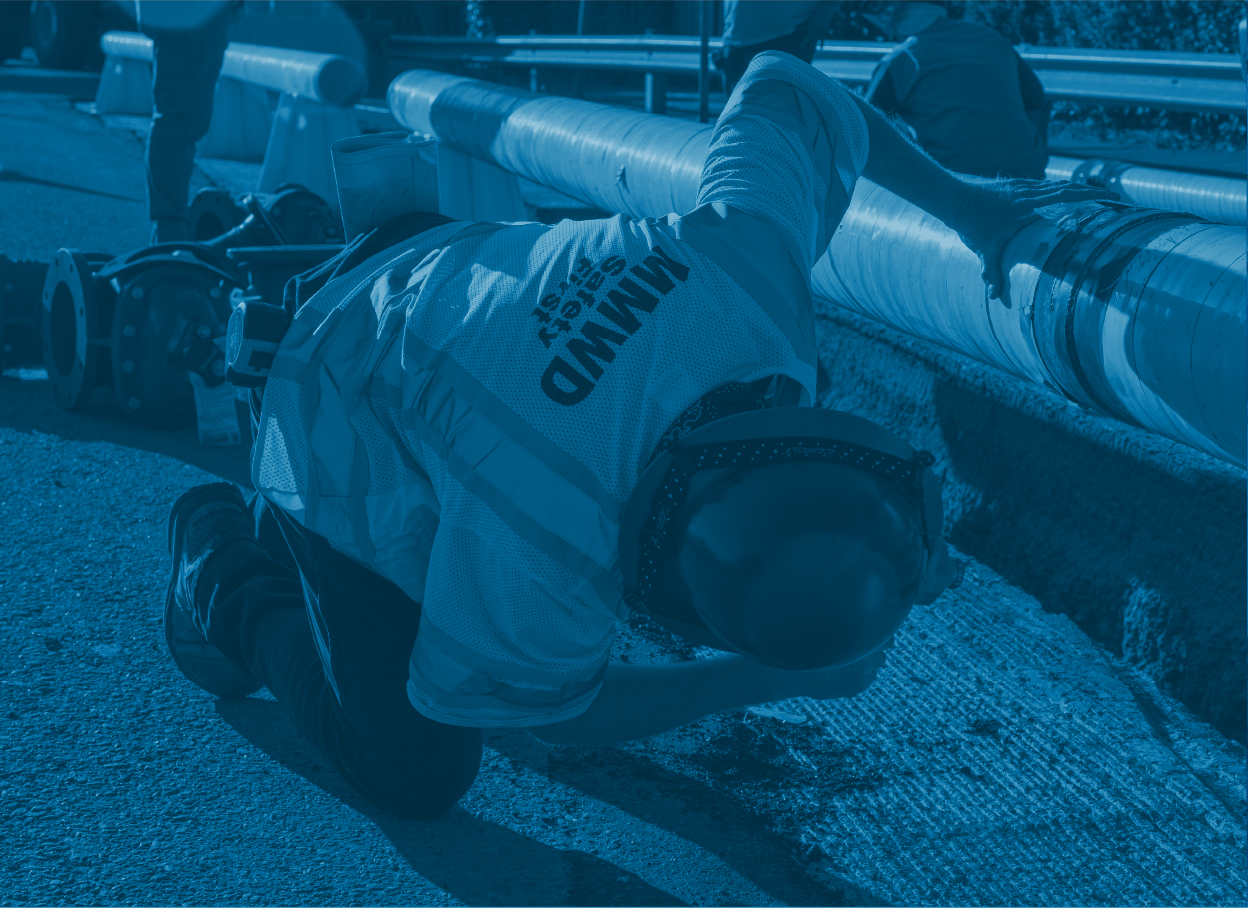 ​
​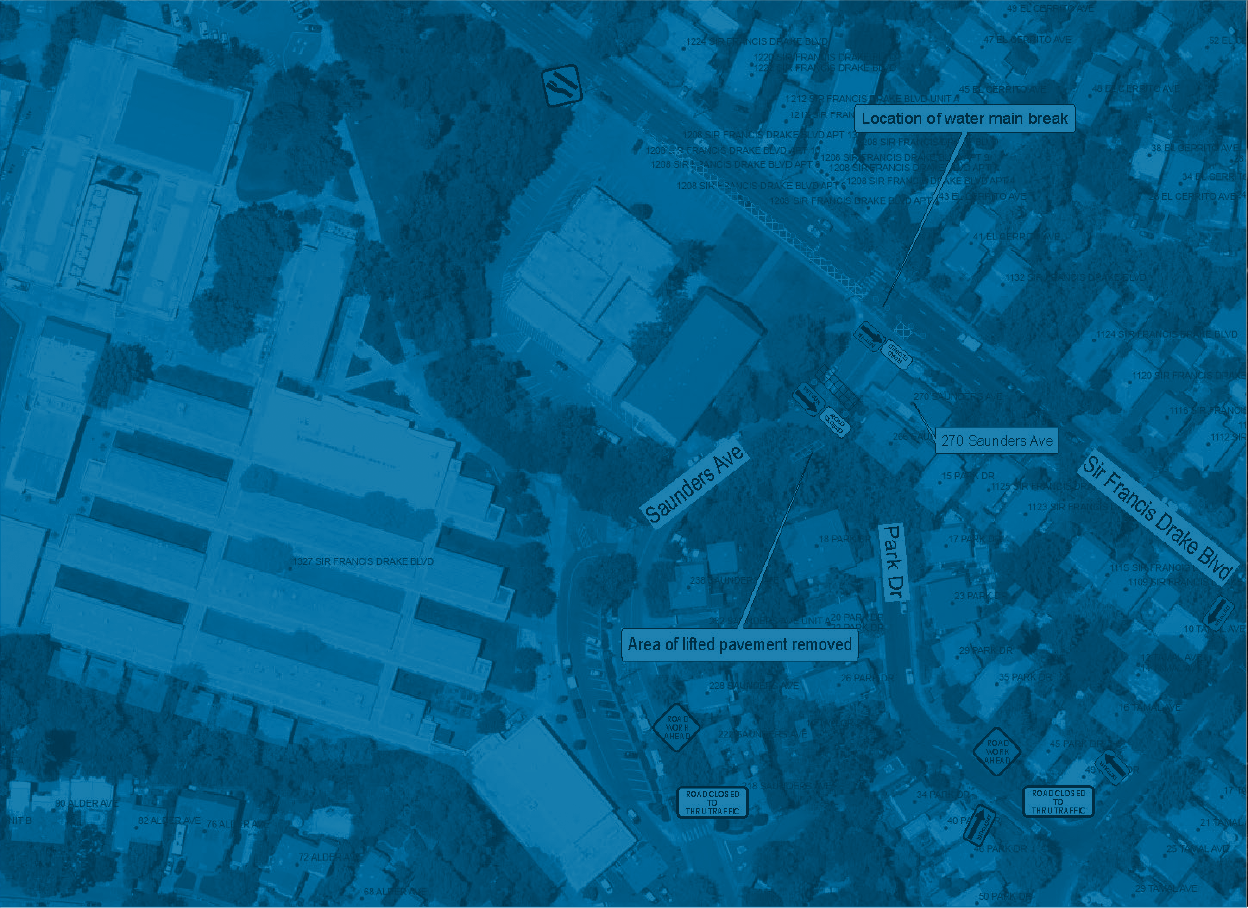 ​

​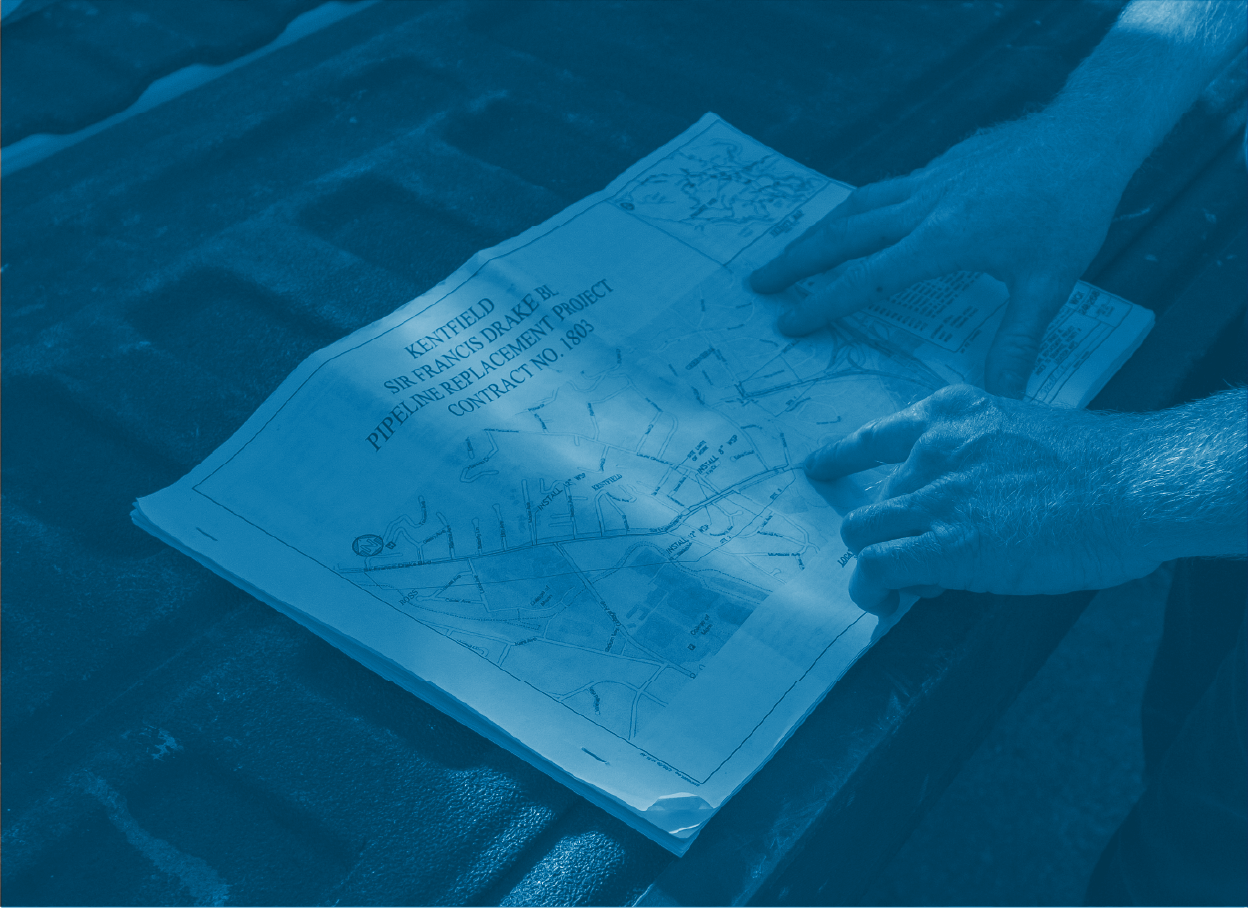 ​
​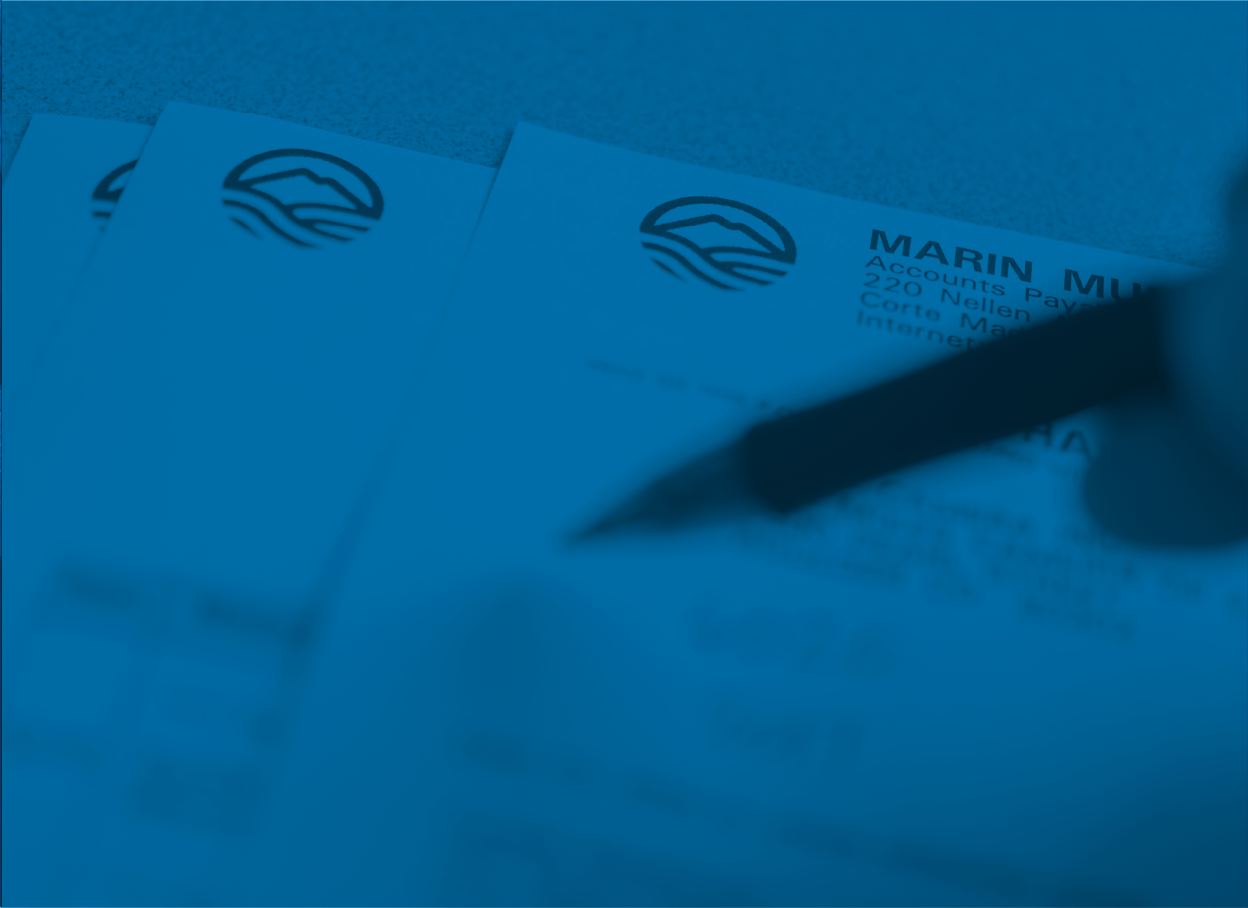 ​
​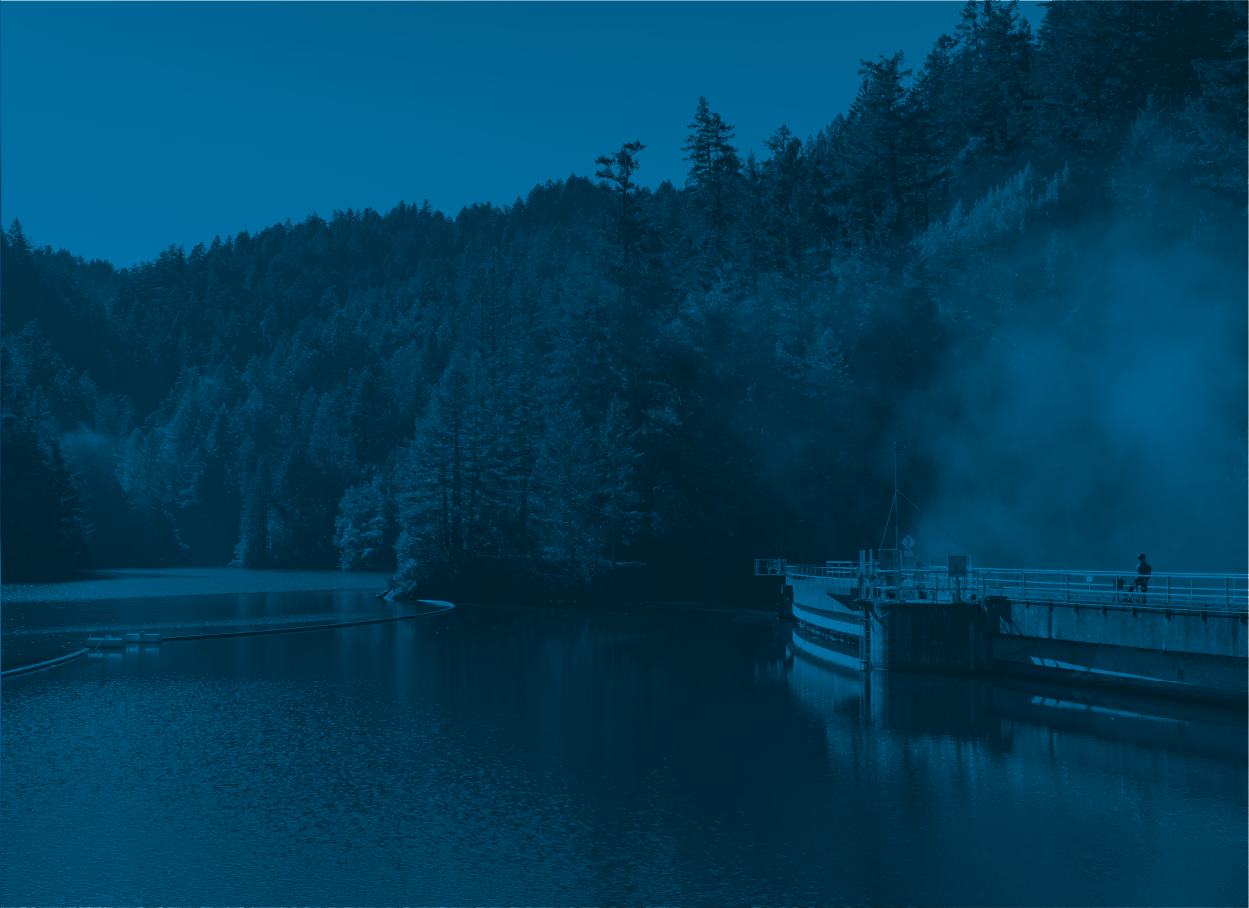 ​
​