Go to Water Watch for current reservoir levels and recorded rainfall
About Our Supply
About 75% of the District's water supply originates from rainfall on the Mount Tamalpais Watershed and in the hills of west Marin. That water flows into the District's seven reservoirs, which hold nearly 80,000 acre-feet of water. Marin Water contracts with the Sonoma County Water Agency to supplement local rainfall supplies with water sourced from the Russian River system in Sonoma County.
The District also supplements its water supplies through a partnership with Las Galinas Valley Sanitary District for recycled water, which flows year-round to 330 customers in Terra Linda for uses in irrigation, industrial cooling and toilet flushing, among other uses.
With award-winning Water Efficiency programs, Marin Water also works to ensure the District and its customers are making continual progress toward building sustainable water use patterns that contribute to a more resilient water system overall.
Explore the options below to learn more about the District's commitment to long-term water supply planning: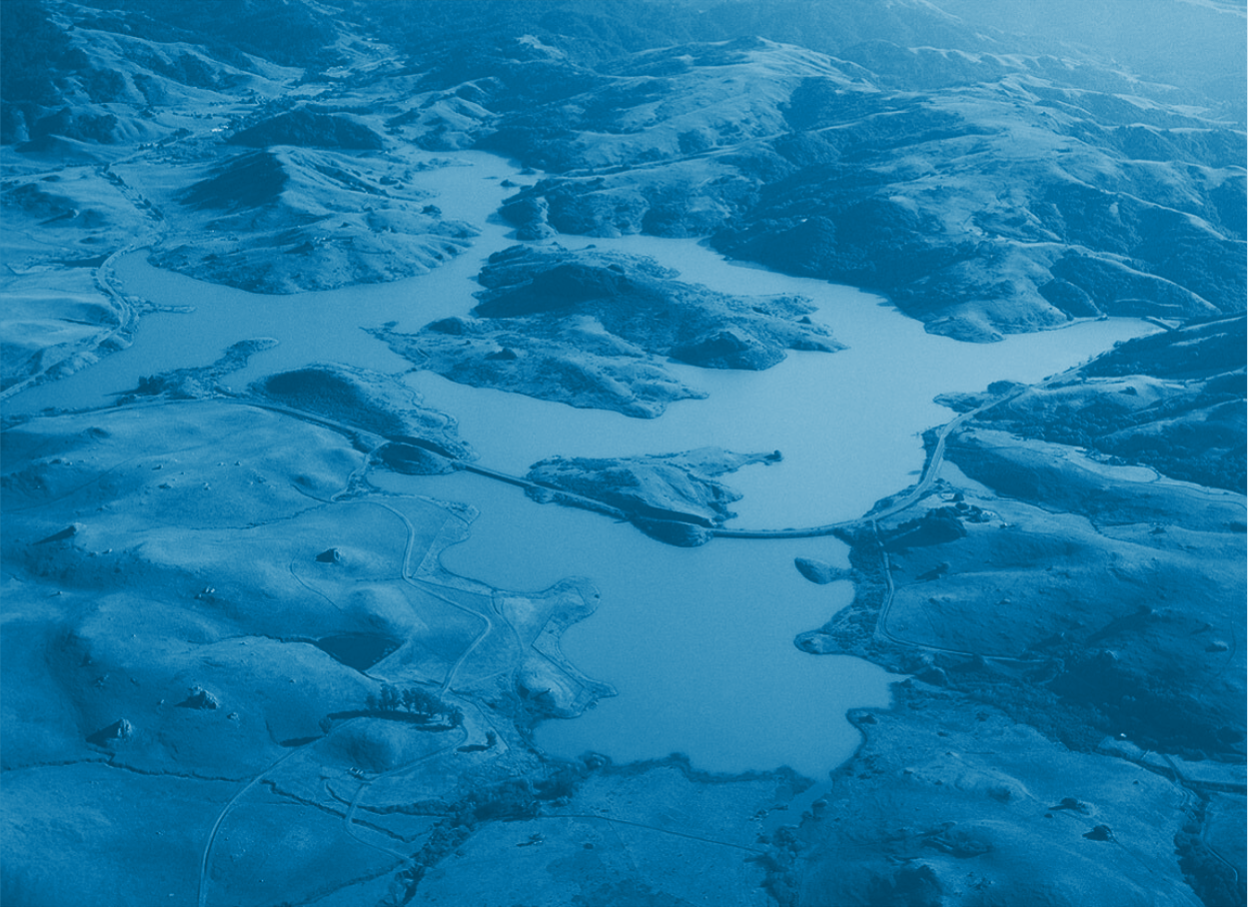 ​
​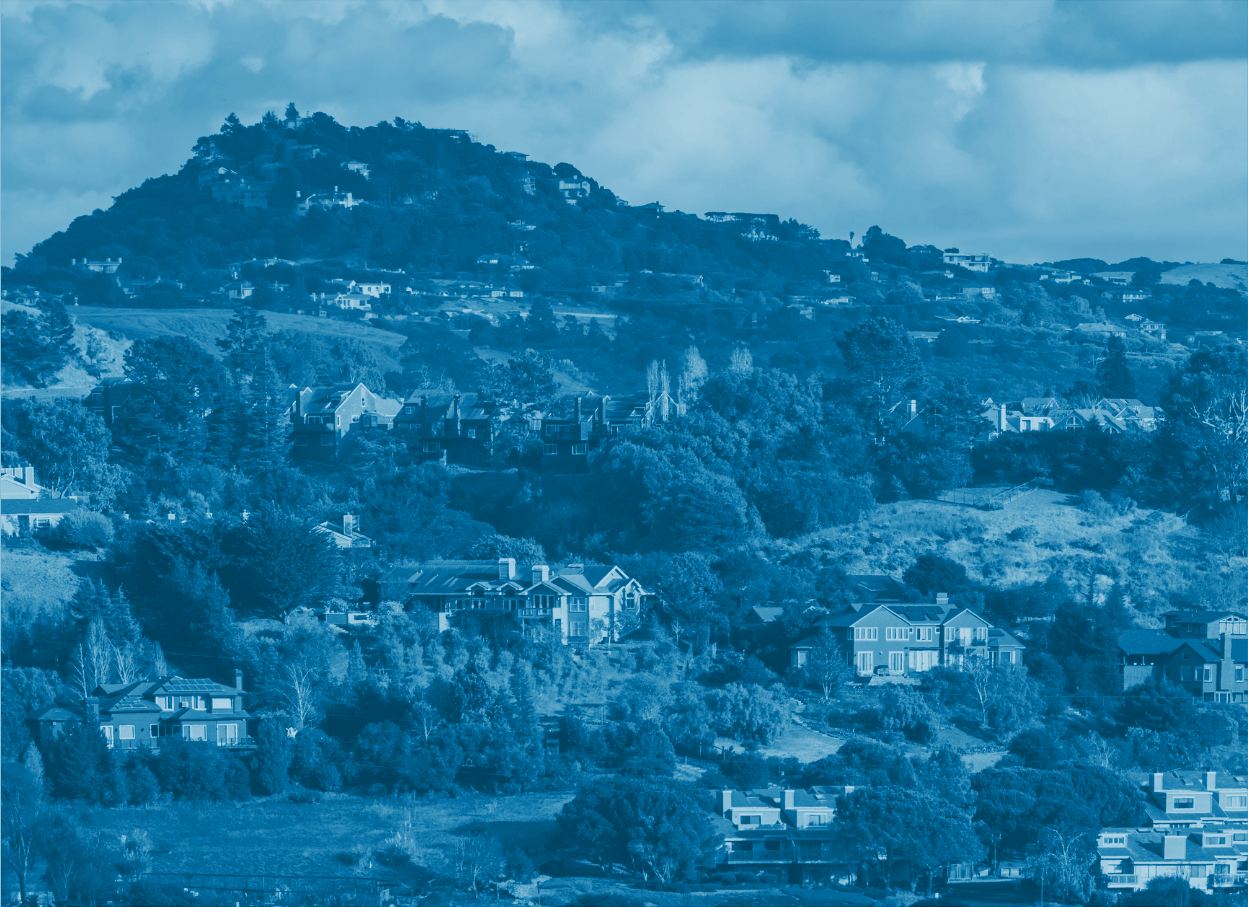 ​
​
​
​